EBA
Our Behaviourists
Look for an EBA accredited behaviourist in your area
EQUINE BEHAVIOUR AFFILIATION
Find a Behaviourist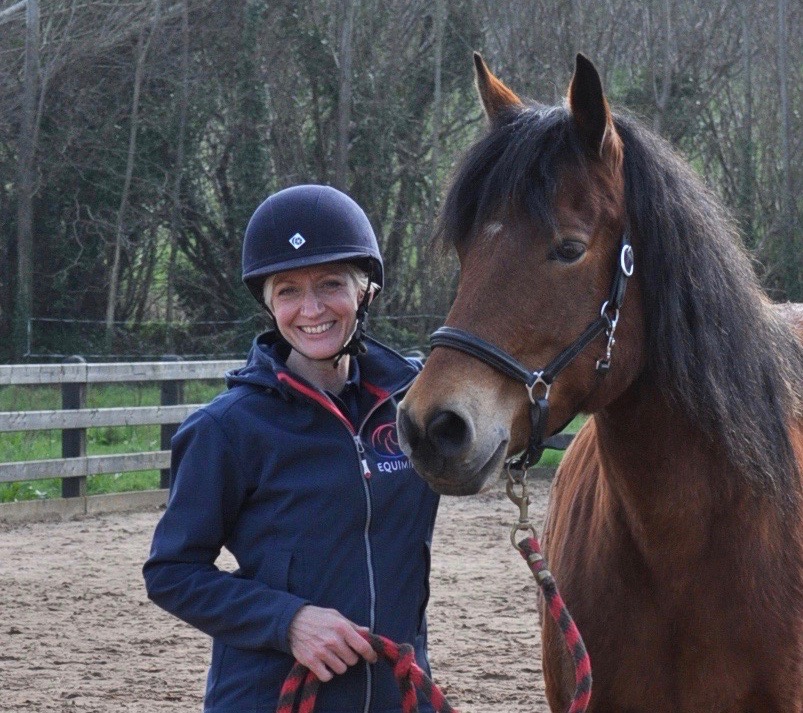 IRELAND & NORTHERN IRELAND
Annika O'Kane
EBA Accredited Behaviourist, SEBC PTC, BEd and DipHE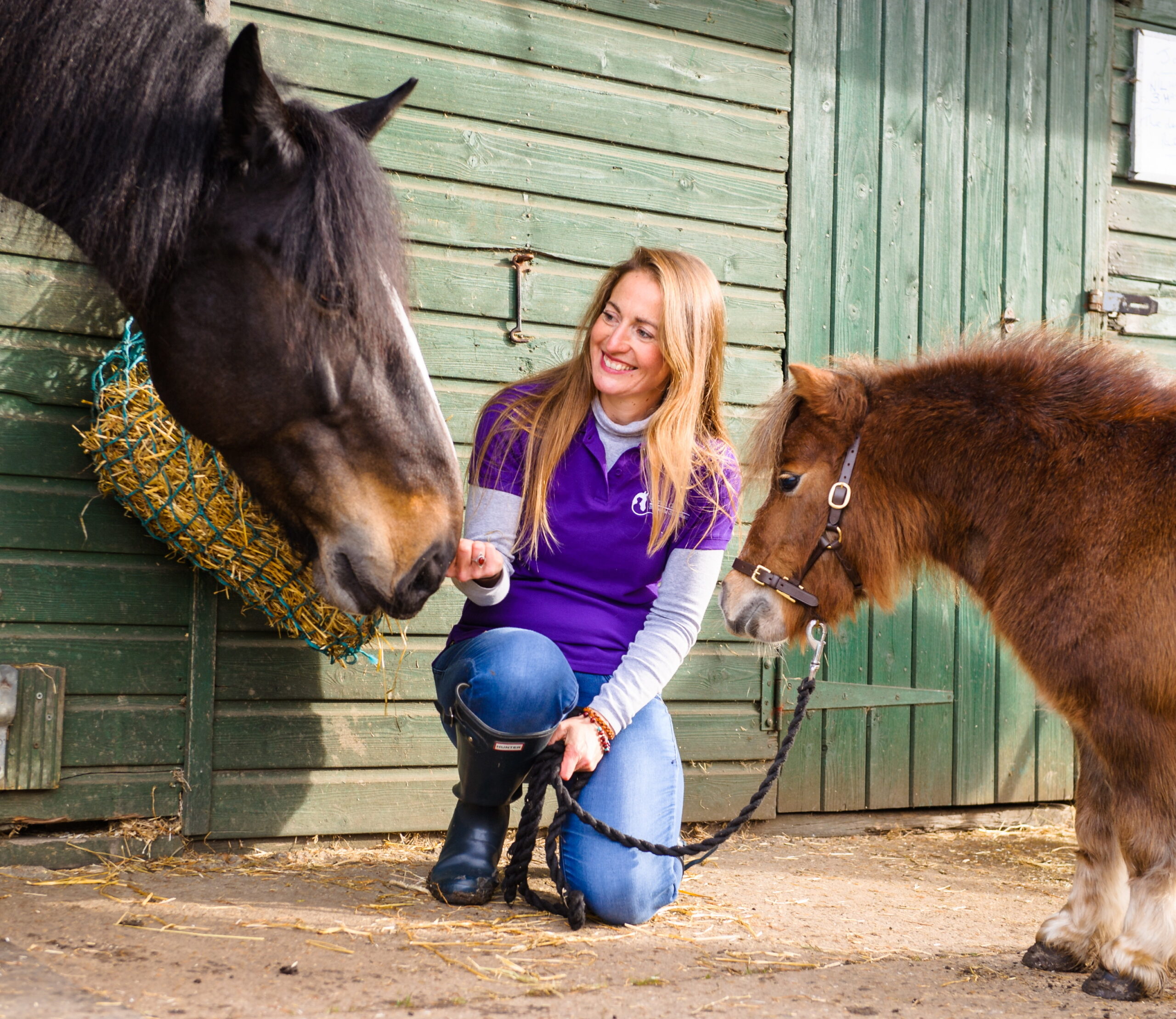 EBA Accredited Behaviourist, BSc (Hons) Equine Science, SEBC PTC
EBA Accredited Behaviourist, MDM Cert., MSc IEng ACIWEM BSc(Hons)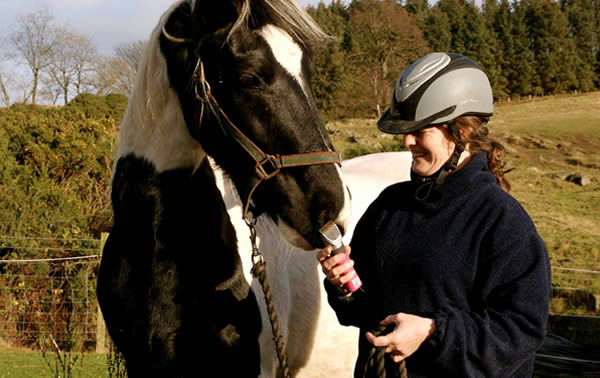 EBA Accredited Behaviourist, BSc, MPhil, IAABC Certified Horse Behaviour Consultant and ABTC Accredited Animal Behaviourist.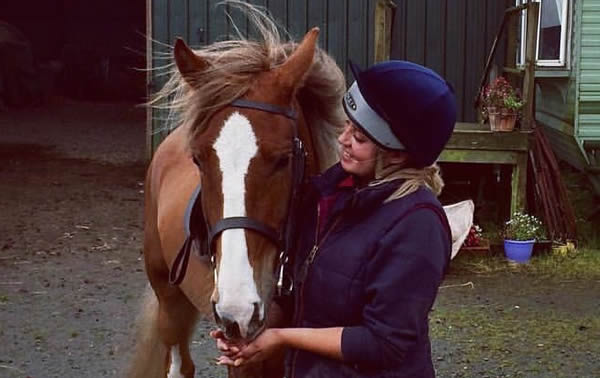 EBA Accredited Behaviourist, MDM Cert., MSc IEng ACIWEM BSc(Hons)
EBA is committed to supporting members through professional accreditation, education and opportunities for development.
We have 3 levels of Membership:
Supporter
EBA Student
Professional
Visit our Membership Page for details on what each level offers and how to join.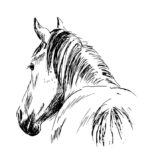 Join as a Supporter
For any individuals who are interested in equine behaviour but who are not practising as an EBA Accredited Equine Behaviourist.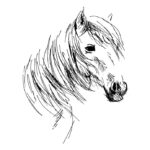 STUDENT MEMBERSHIP
For anyone currently training with the EBA. You can join EBA as a student by registering and being accepted for any of our courses.