EBA
Our Registered Equine Psychology Specialists
Look for an EBA Registered Equine Psychology Specialist in your area
EBA Registered Equine Psychology Specialist
Annika O'Kane
IRELAND & NORTHERN IRELAND
Equine Psychology Specialist
Annika O'Kane
IRELAND & NORTHERN IRELAND
Newry and Mourne Northern Ireland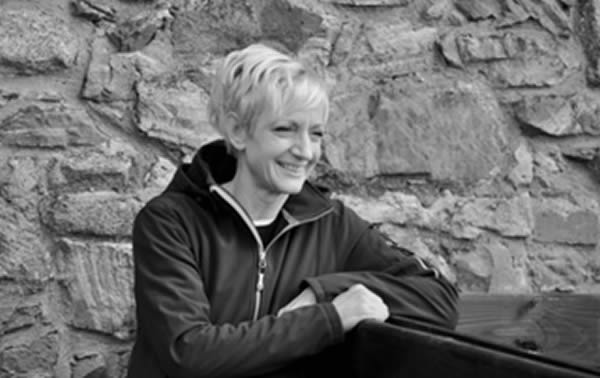 Qualifications
EBA Registered Equine Psychology Specialist, SEBC PTC, BEd and DipHE
Bio
Born in Sweden, Annika has a strong background in Education. She holds a BEd (Hons) from Umea University, Sweden, a DipHE (Hons) from Trinity College, Dublin, has extensive experience in the Swedish and Irish Education systems, and was employed by the Irish State Examinations Commission as an assistant examiner. Holding a SEBC (Society of Equine
Behavioural Consultants) PTC (Professional Training Certificate), Annika now practices as an EBA Registered Equine Psychology Specialist.
As a young girl, Annika worked at an Arabian stud farm in Sweden, training and competing horses in showing, dressage and show jumping. From this grew a passion for the concept of training, which she has developed over the past thirty years. At the
age of sixteen she was sent for tuition in showing Arabs, to Uxbridge, Ontario, Canada.
Upon returning to Sweden she worked as a professional within the Arab horse showing circuit. Having produced horses up to Third level dressage in the Classical tradition, she focuses her work on training and freelance riding instruction with the belief that for successful horse-human relationship and performance, it is essential to create a solid
foundation consisting of emotional calm and balance within a equine-centric holistic approach.
With her keen interest in education, training and interspecies relationships, Annika has combined these passions by working as an equine psychology specialist, a freelance riding coach, and offering clinics promoting Equine mental health.
Residing in the beautiful Irish countryside, she is currently furthering her coaching qualifications to complement her consultancy business. In her spare time you are likely to find her with her nose in a book standing by the principle of "The day you stop
learning is the day you die", or out in the fields, together with her husband and children chanting: "There is no bad weather, only bad clothes"
EBA is committed to supporting members through professional accreditation, education and opportunities for development.
We have 3 levels of Membership:
Supporter – EBA Student – Professional
Visit our Membership Page for details on what each level offers and how to join.
Join as a Supporter
For any individuals who are interested in equine behaviour but who are not practising as an EBA Registered Equine Psychology Specialist.
STUDENT MEMBERSHIP
For anyone currently training with the EBA. You can join EBA as a student by registering and being accepted for any of our courses.