EBA
Courses
Our Applied Behaviour Course is suitable for horse owners, equine professionals, coaches and trainers. Our Professional Behaviourist course follows on from the Applied Behaviour Course, for those wishing to practice as a behaviourist.
EQUINE BEHAVIOUR AFFILIATION
Our Courses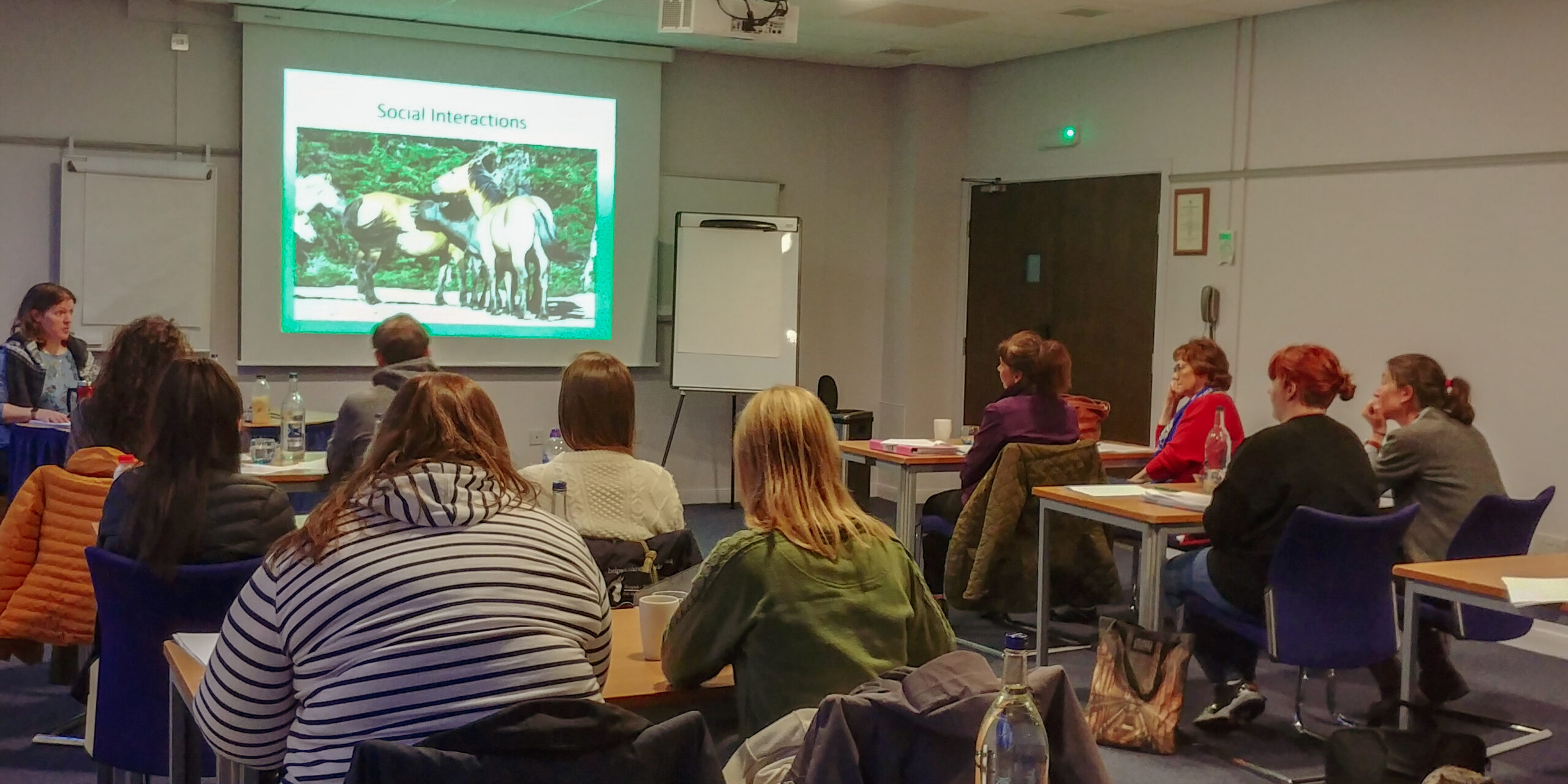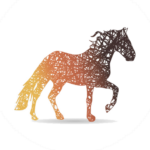 This course aims to equip students with the knowledge and skills to manage, handle and train horses in a way that meets their behavioural needs as well as their physical needs.
A deeper understanding of equine behaviour leads to:
* Improved physical and mental welfare for horses
* Improved physical and mental welfare for humans!
* More effective and enjoyable training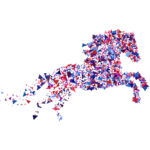 The professional behaviourist training offered by EBA is a mixture of classroom work and practical 'on the job' training.
Each student will be individually mentored and assisted in developing the knowledge, practical skills and confidence required to go out and practice as a behaviourist.
You will shadow other EBA Behaviourists on client visits, where you will be given the opportunity to assist in cases. You will then be given the opportunity to carry out full client visits under supervision.
EBA is committed to supporting members through professional accreditation, education and opportunities for development.
We have 3 levels of Membership:
Supporter
EBA Student
Professional
Visit our Membership Page for details on what each level offers and how to join.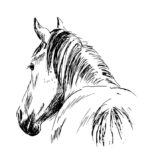 Join as a Supporter
For any individuals who are interested in equine behaviour but who are not practising as an EBA Accredited Equine Behaviourist.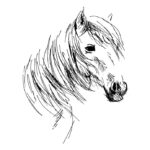 STUDENT MEMBERSHIP
For anyone currently training with the EBA. You can join EBA as a student by registering and being accepted for any of our courses.