EQUINE BEHAVIOUR AFFILIATION
Directors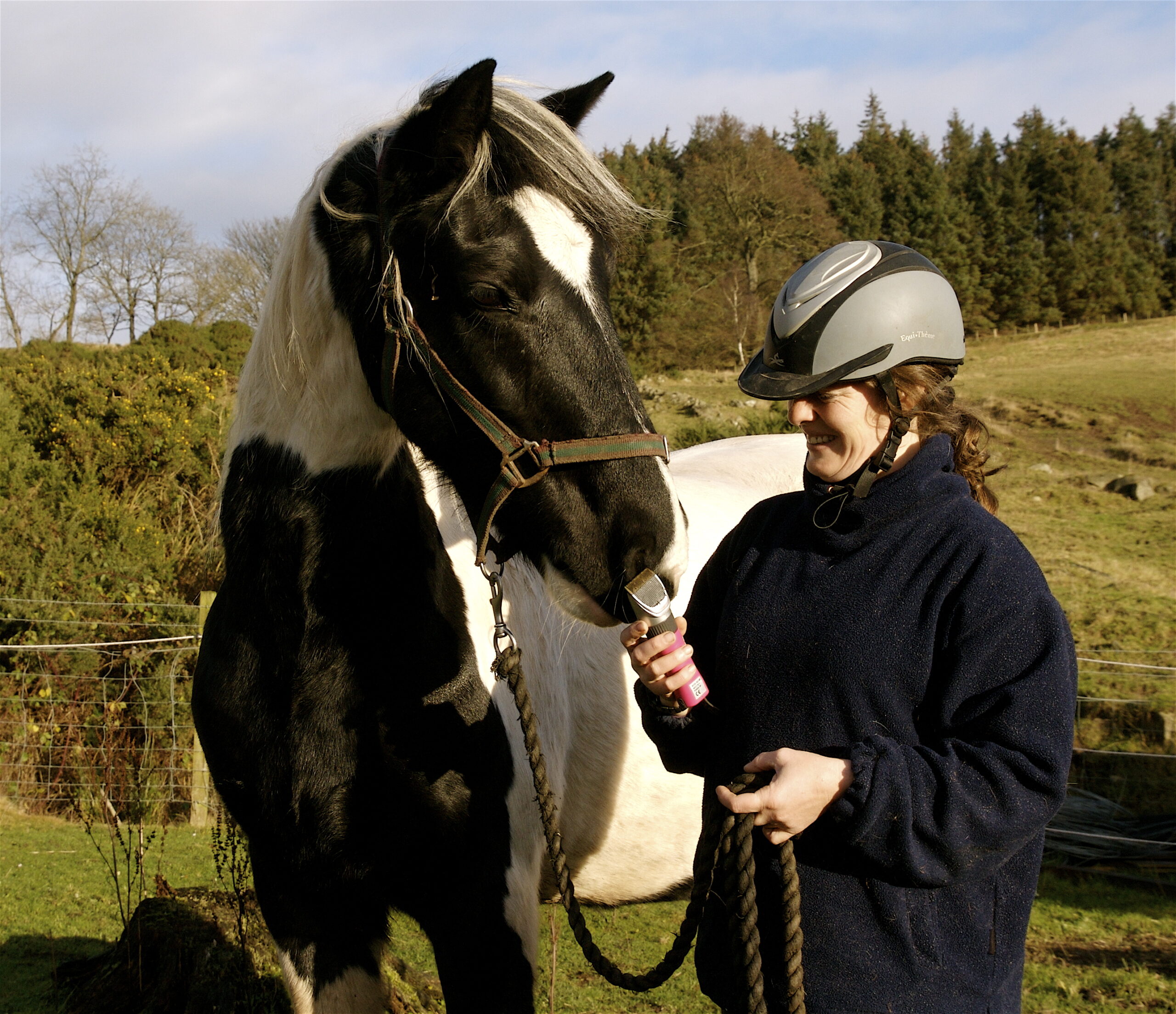 Felicity has a strong background in science, completing a BSc and an MPhil at Edinburgh University in the 1990's, and then working there as a research scientist.
Her love of horses has been lifelong. She has worked with horses on a voluntary or part time basis for over 20 years; at riding schools, competition yards and rescue centres. She has 2 horses and a pony of her own.
In 2009 Felicity brought together her interests in science and horses and trained to be an equine behaviourist. Since qualifying, she has worked full time in this area, helping clients with their horses and running courses on equine behaviour. Felicity is the author of the chapter on riding instruction in the recently published book 'Equine Behaviour in Mind: Applying Behavioural Science to the Way We Keep, Work and Care for Horses'.
She is an EBA Registered Equine Psychology Specialist, a certified horse behaviour consultant with the IAABC and an accredited animal behaviourist with the ABTC.
Sharon qualified as an equine behaviour consultant in 2010. She is a co-founder of the EBA andcontributed towards the Applied Behaviour Course material. She is an examiner for the course, hosts practical days, and assists trainees on the EBA professional training.
Sharon contributes to 'Ask the Expert' for Horse and Rider magazine. She has written and delivered workshops and courses, including 'Appliance of Science' and 'Neuroanatomy in a Nutshell'. She has also written for Haygain on a broad range of equine subjects including equine nutrition, and contributed towards the Equicentral resource and equine textbooks.
In 2016 Sharon passed the MSc in Applied Equine Science with distinction from the Royal Agricultural University, including nutrition, exercise physiology, reproduction, pasture management and genetics.
It all started with her Anglo-Arab Sam, who reared and fell over with her. That was over 20 years ago. Today, Sharon enjoys the company of her ISH, Cyril, on DIY livery. She enjoys frequent training in nosework with her Belgian Shepherd Dog and is developing her own approach to scentwork with horses using EBAs principles.
Sharon is available for individual and group mounted and unmounted lessons, consultations and clinics in the West of England and Wales.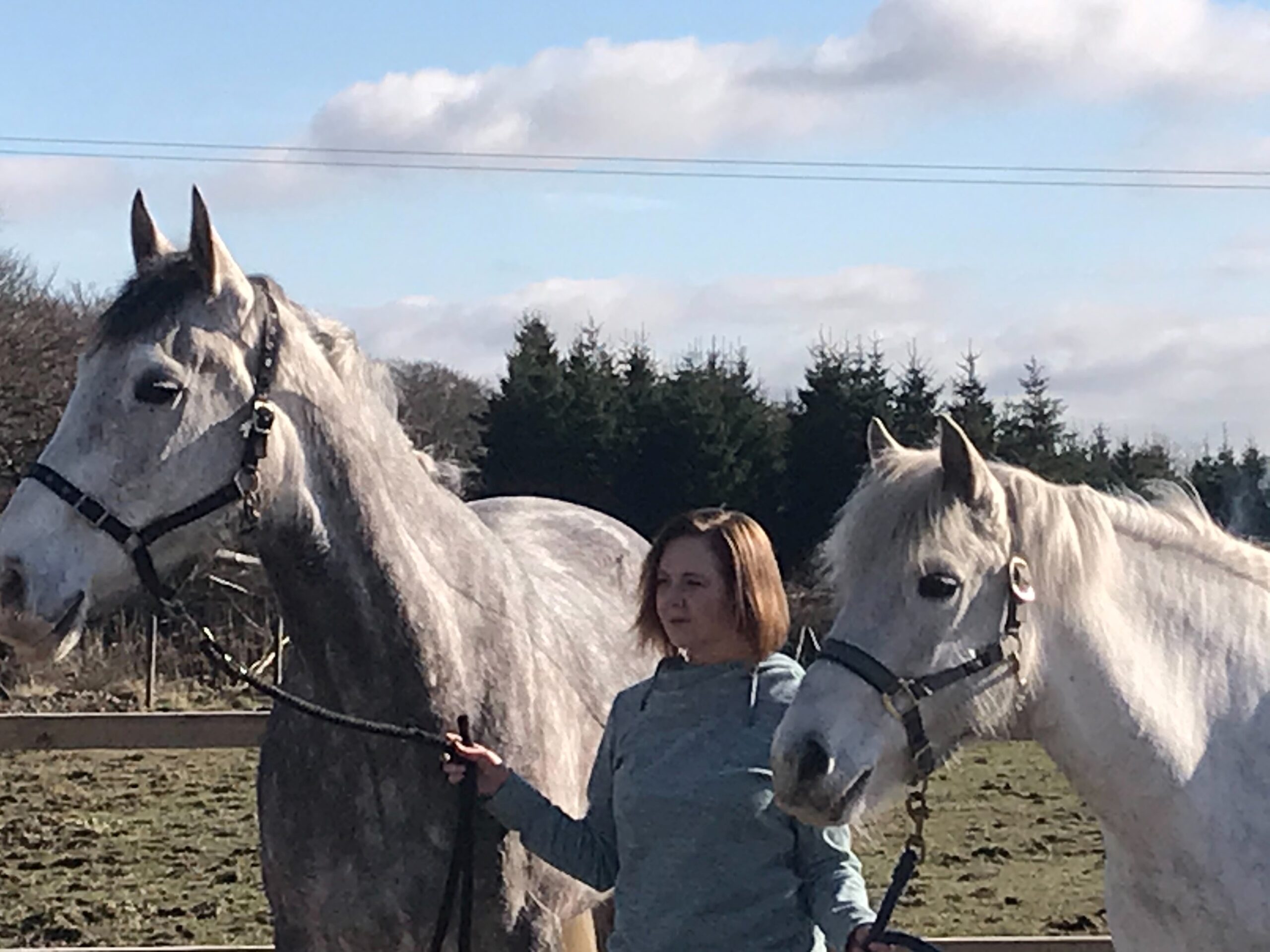 Education Coordinator
Annika O'Kane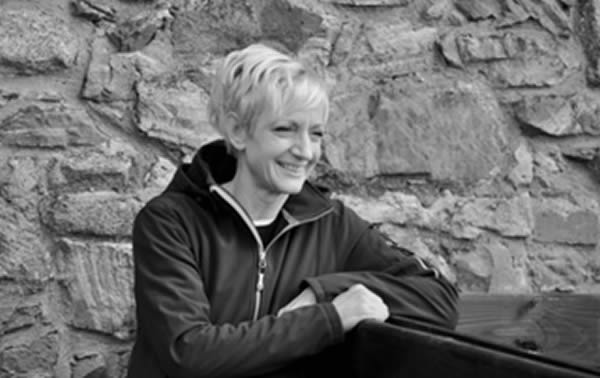 Born in Sweden, Annika has a strong background in Education. She holds a BEd (Hons) from Umea University, Sweden, a DipHE (Hons) from Trinity College, Dublin, has extensive experience in the Swedish and Irish Education systems, and was employed by the Irish State Examinations Commission as an assistant examiner. Holding a SEBC (Society of Equine Behavioural Consultants) PTC (Professional Training Certificate), Annika is an EBA Registered Equine Psychology Specialist.
 As a young girl, Annika worked at an Arabian stud farm in Sweden, training and competing horses in showing, dressage and show jumping. From this grew a passion for the concept of training, which she has developed over the past thirty years. At the age of sixteen she was sent for tuition in showing Arabs, to Uxbridge, Ontario, Canada. Upon returning to Sweden she worked as a professional within the Arab horse showing circuit. Having produced horses up to Third level dressage in the Classical tradition, she focuses her work on training and freelance riding instruction with the belief that for successful horse-human relationship and performance, it is essential to create a solid foundation consisting of emotional calm and balance within an equine-centric holistic approach.
With her keen interest in education, training and interspecies relationships, Annika has combined these passions by working as an EBA Registered Equine Psychology Specialist, a freelance riding coach, and offering clinics promoting Equine mental health.
 Residing in the beautiful Irish countryside, she is currently furthering her coaching qualifications to complement her consultancy business. In her spare time you are likely to find her with her nose in a book standing by the principle of "The day you stop learning is the day you die", or out in the fields, together with her husband and children chanting: "There is no bad weather, only bad clothes"
Special Adviser
Dr Marie-Louise Holmes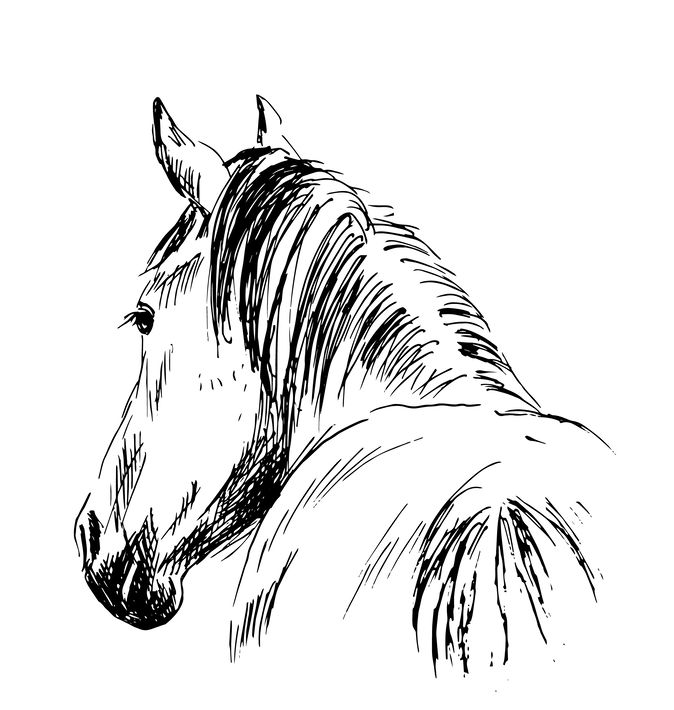 Dr Marie-Louise Holmes (BSc, MSc, DClinPsych) is an HCPC registered Consultant Clinical Psychologist with twenty years of experience working in; adult mental health, in-patient forensic psychiatry, autism, learning disability, brain injury rehabilitation, addictions, suicide prevention and child and family services. She currently runs her own private psychological therapy and consultation service.
She previously developed and lead the UK's first Equine Assisted Psychotherapy Programme in a secure forensic setting, which won an innovative practice award. She is also intending to publish the results of the positive effect of using a novel teaching approach to help young people and their residential care teams better understand the complex neuroscience that underpins childhood attachment difficulties and trauma.
She has ridden recreationally and owned horses since childhood, and is interested in how the insights from the development of more ethical psychological care for vulnerable human populations can be usefully applied to improve horse well-being in the equestrian world. In her spare time she watches Game of Thrones and drinks a lot of tea.
Special Adviser
Judith George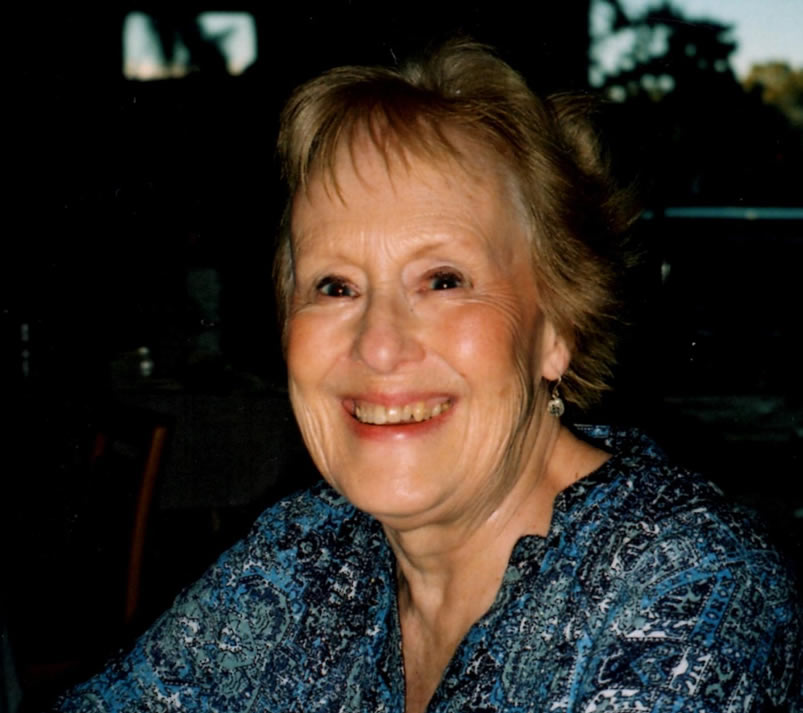 Judith George was Deputy Scottish Director for the Open University for approximately 25 years. She is Professor of Educational Research and Development with the Open University, much of her work being on curriculum and staff development, learning support and development (especially for isolated students).
She is currently Senior Research Fellow in the Classics Department of the Open University; Honorary Fellow with the University of the Highlands and Islands; OBE awarded for services to Higher and Lifelong Learning.
Judith is a special advisor for EBA, advising on all aspects of adult education and assisting in the development and assessment of EBA's courses.
EBA is committed to supporting members through professional accreditation, education and opportunities for development.
We have 3 levels of Membership:
Supporter
EBA Student
Professional
Visit our Membership Page for details on what each level offers and how to join.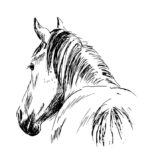 Join as a Supporter
For any individuals who are interested in equine behaviour but who are not practising as an EBA Registered Equine Psychology Specialist.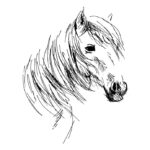 STUDENT MEMBERSHIP
For anyone currently training with the EBA. You can join EBA as a student by registering and being accepted for any of our courses.