welcome to the
Equine Behaviour Affiliation
Improving equine welfare by creating a supportive learning community for those interested in behaviour.
View Courses
View Webinars
Next EBA Webinar: 15th May 2023, 6.30pm. Felicity George presenting '100 Equine Behaviour cases: the impact of changes to practice from 2017 to 2022'
Book here
Find out more
Our Courses
Our Equine Behaviour Courses aim to equip students with the knowledge & skills to manage, handle & train horses, keeping both their mental and physical well-being in mind.
Our courses are for anyone who wants to learn more about equine behaviour. Whether you are a horse owner or a professional in the equine industry; for anyone who spends time with horses, our courses are essential!!
We also offer 'Beyond Behaviourism' webinars every 3 months, free to supporting members for the first year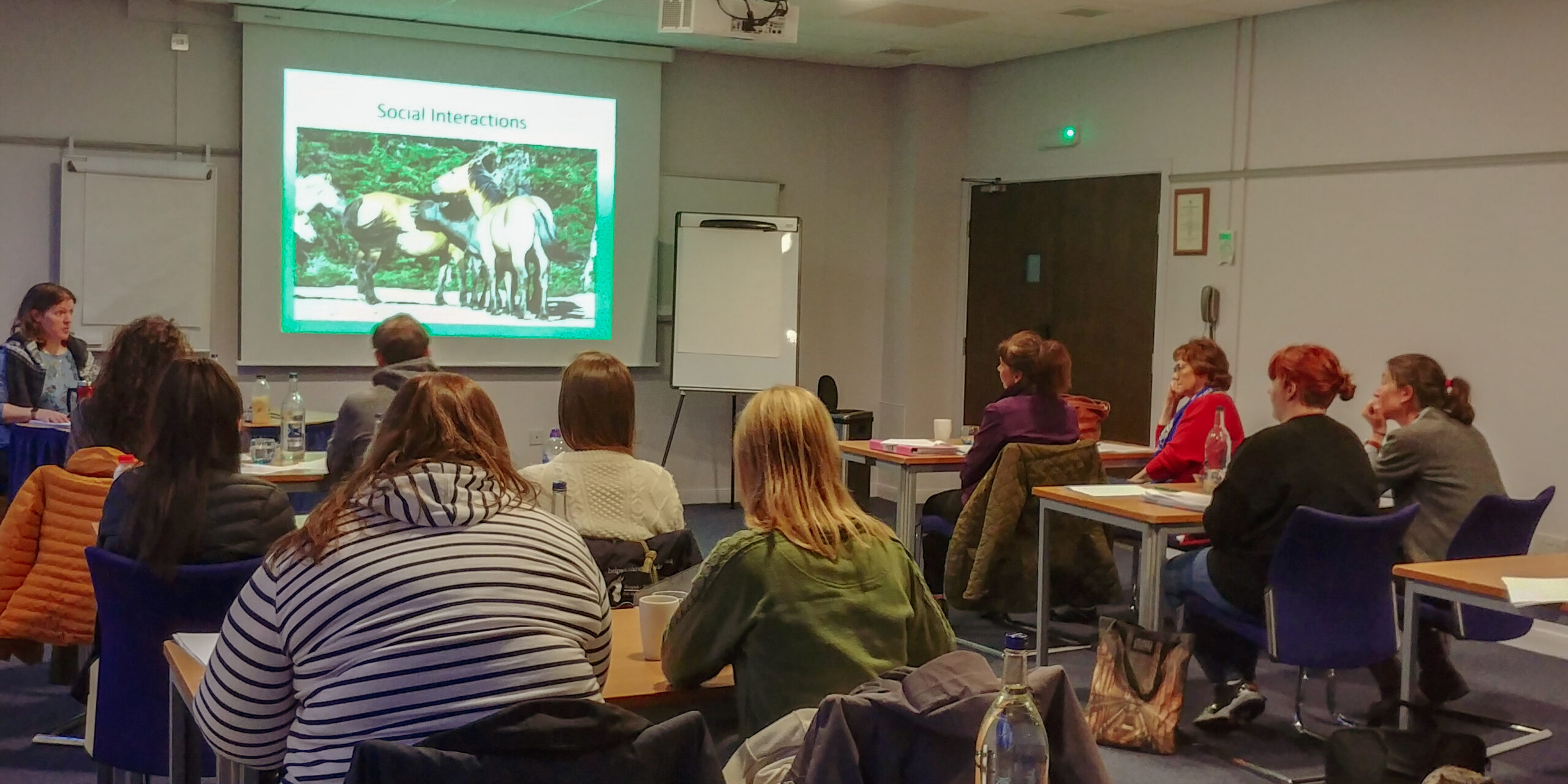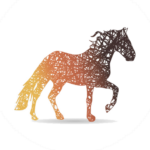 This encourages students to understand the behavioural needs of horses as a species, and assess each horse as an individual. Evaluating the quality of their environment, their physical and mental welfare, how to train with the horse in mind and how to assess and work with unwanted behaviours.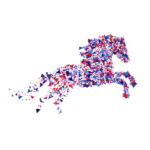 After completing and passing the Applied Behaviour Course, you may apply to attend this professional training to become an EBA Registered Equine Psychology Specialist. The training is a mixture of classroom work and lots of supported reflective practice with real cases and clients.
EBA is committed to supporting members through professional accreditation, education and opportunities for development.
We have 3 levels of Membership:
Supporter
EBA Student
Professional
Visit our Membership Page for details on what each level offers and how to join.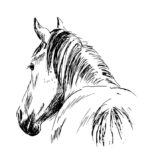 Join as a Supporter
For any individuals who are interested in equine behaviour but who are not practising as an EBA Registered Equine Psychology Specialist.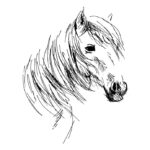 STUDENT MEMBERSHIP
For anyone currently training with the EBA. You can join EBA as a student by registering and being accepted for any of our courses.