EBA
Want to know more about what we do, attend a course or join us, then get in touch
EQUINE BEHAVIOUR AFFILIATION
Contact Us
EBA is committed to supporting members through professional accreditation, education and opportunities for development.
We have 3 levels of Membership:
Supporter
EBA Student
Professional
Visit our Membership Page for details on what each level offers and how to join.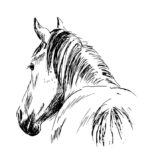 Join as a Supporter
For any individuals who are interested in equine behaviour but who are not practising as an EBA Registered Equine Psychology Specialist.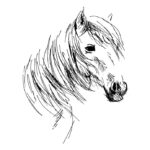 STUDENT MEMBERSHIP
For anyone currently training with the EBA. You can join EBA as a student by registering and being accepted for any of our courses.