EBA
Our Registered Equine Psychology Specialists
Look for an EBA REPS in your area
EBA Registered Equine Psychology Specialist
Veronika (Venya) Bonebakker
SLOVAKIA
Equine Psychology Specialist
Veronika (Venya) Bonebakker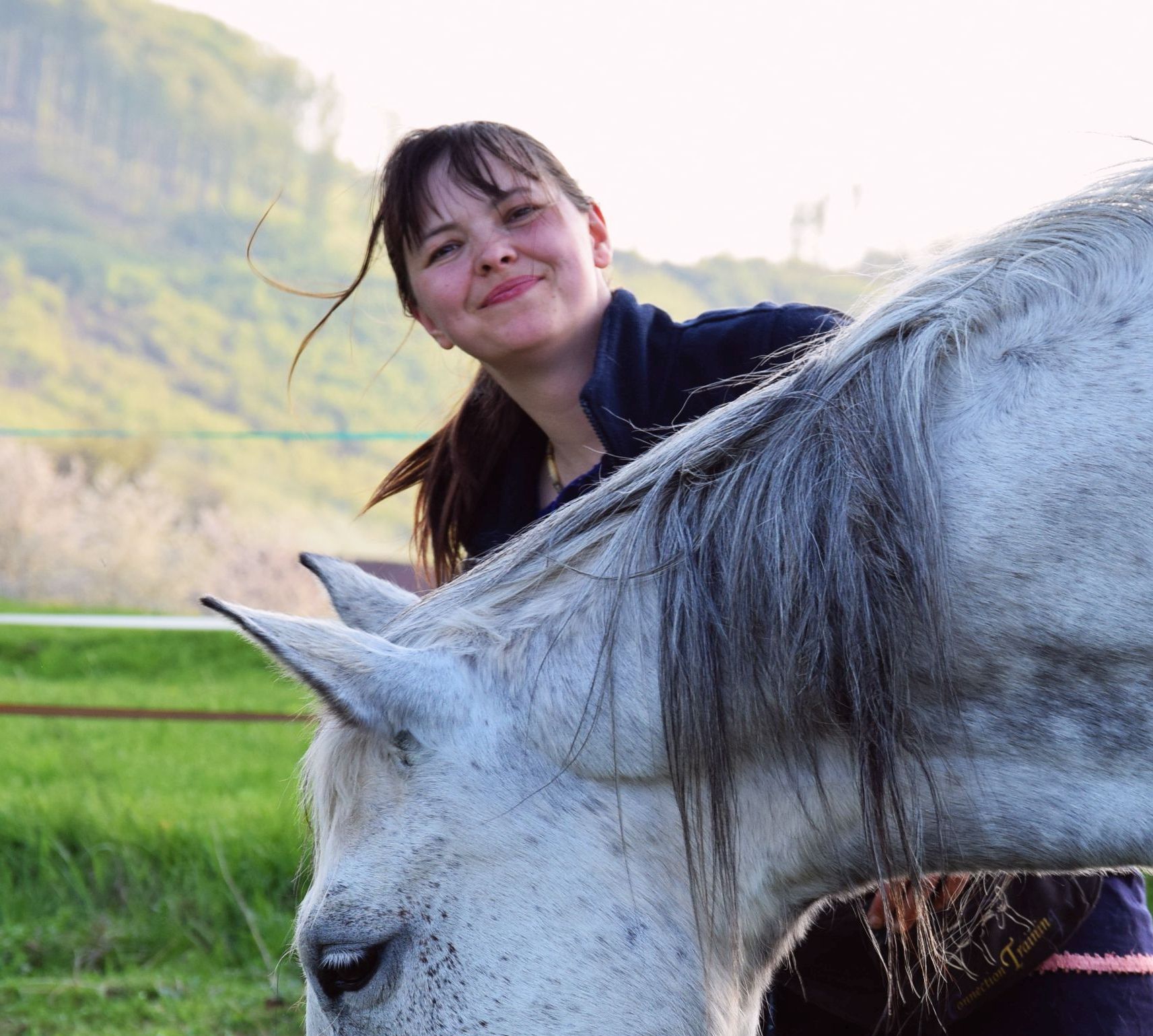 Qualifications
EBA Registered Equine Psychology Specialist, BSc in Ecophilosophy, MSc in Ecology and biodiversity preservation 
Bio
Venya's BSc is in Ecophilosophy (thesis on Animal Consciousness) and her MSc is in Ecology and biodiversity preservation with another philosophical thesis about the concept of nature in philosophy and science. Philosophical thinking is therefore her default also when thinking about horse lives in the human world. Questioning "the truth" is helping her think outside the box.
Venya started riding at the age of 6 and at 14 she got her first 2yo mare Dakota. From day one Dakota started Venya's life-long journey of solving behavioural challenges. The traditional and modern methods were not helping. Professional advice was euthanasia. This situation helped her to gain the courage, go against the stream, search beyond anthropocentric attitudes and find other solutions. This mare is 25 today.
Venya has been a certified clicker trainer since 2018. However, she was not satisfied with the results and therefore searched further and trained with the Equine Behaviour Affiliation. This helped her to fill the missing links, change her view on behavioural challenges and move away from training as the main focus.
For two years she worked as a hoof trimmer for around 100 horses, She was also helping owners with healthy feeding solutions. For the last 15 years she has been passionate about spreading her knowledge through giving webinars, courses and one to one sessions. She offers teaching anywhere in the world or at home in Slovakia with the help of 6 mares.
At the moment she is experimenting with combining her positive reinforcement expertise, use of enrichment and understanding of equine psychology to create activities for horse-human couples.
EBA is committed to supporting members through professional accreditation, education and opportunities for development.
We have 3 levels of Membership:
Supporter
EBA Student
Professional
Visit our Membership Page for details on what each level offers and how to join.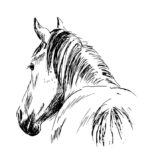 Join as a Supporter
For any individuals who are interested in equine behaviour but who are not practising as an EBA Registered Equine Psychology Specialist.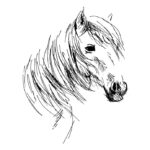 STUDENT MEMBERSHIP
For anyone currently training with the EBA. You can join EBA as a student by registering and being accepted for any of our courses.